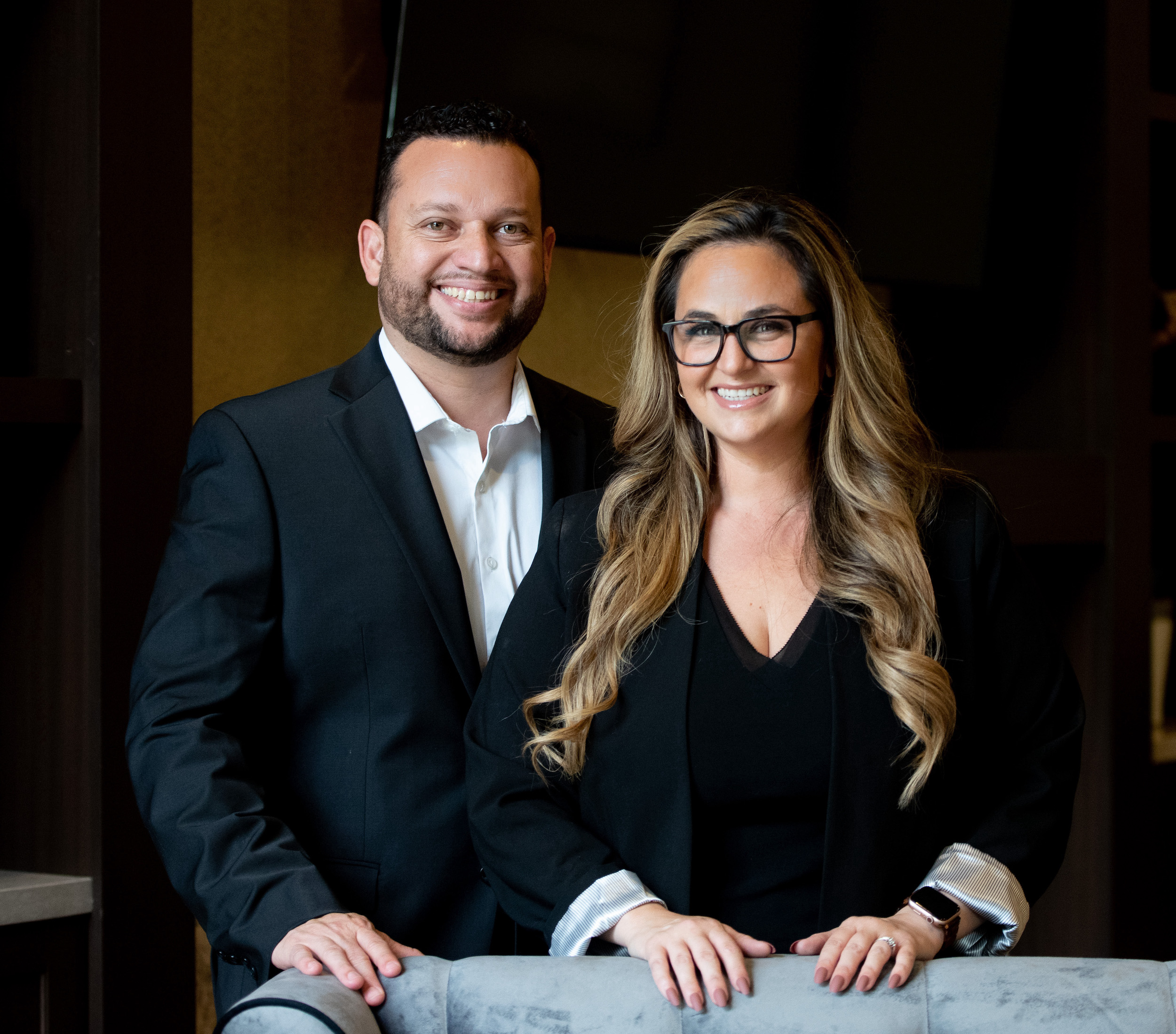 At The Real Estate Shoppe, we have established ourselves as the premier real estate agency in Broward County by consistently upholding our core values of authenticity, integrity, and exceptional customer service.
As we navigate the transition from a strong seller's market, we acknowledge the ongoing challenge of limited inventory and the resulting high demand from eager homebuyers. Selling a home involves more than just listing it and accepting an offer. Our dedicated team employs strategic marketing techniques to attract the most qualified buyers and ensure a swift, lucrative sale for our clients.
Our expertise goes beyond simply holding a real estate license. To be an effective buyer's agent in today's competitive market, one must possess extensive experience, comprehensive market knowledge, and tenacious determination. At The Real Estate Shoppe, we are committed to not only helping you find your dream home but also negotiating the most favorable terms on your behalf.
By prioritizing customer-focused, service-oriented best practices, we have set a new industry standard for excellence in real estate.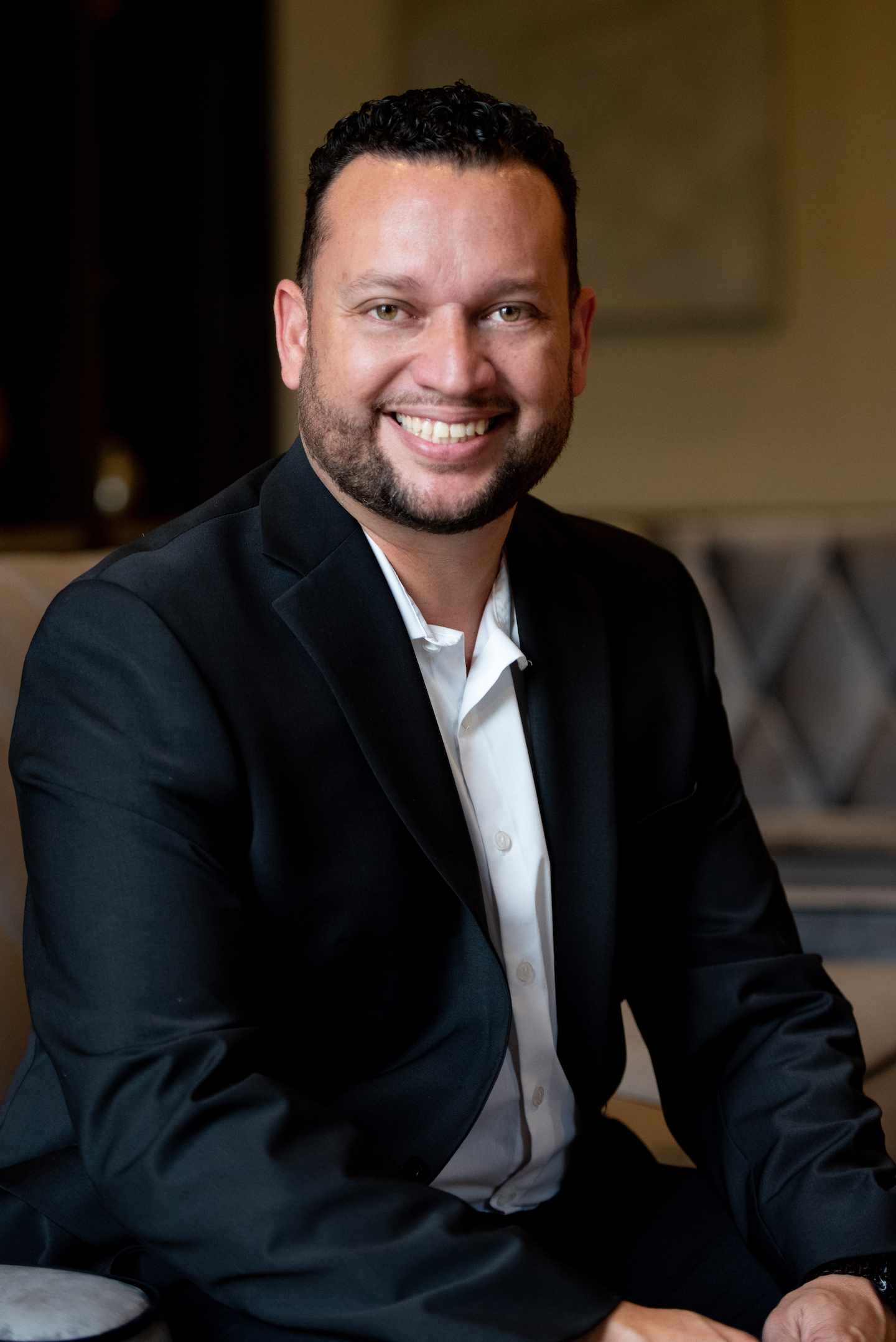 Javier founded The Real Estate Shoppe with the dream of changing the way that the everyday consumer does Real Estate. After spending more than 10 years in the property management industry, coordinating operations for large multi-unit residential buildings and witnessing the difficulty his residents faced with The Real Estate process, he knew he could do better than the status quo.
As the Managing Broker, and Founder of The Real Estate Shoppe, Javier is responsible for ensuring the financial health of more than 15 team members and two offices, serving more than 20 counties from Orlando to the Keys. Javier is your very own financial concierge, the "numbers person" - there to walk you through every question you have about your net sheet, your responsibilities as a seller and your opportunities to maximize your profits. Javier is a skilled negotiator, ready to advocate for your best interests and make selling your property a breeze.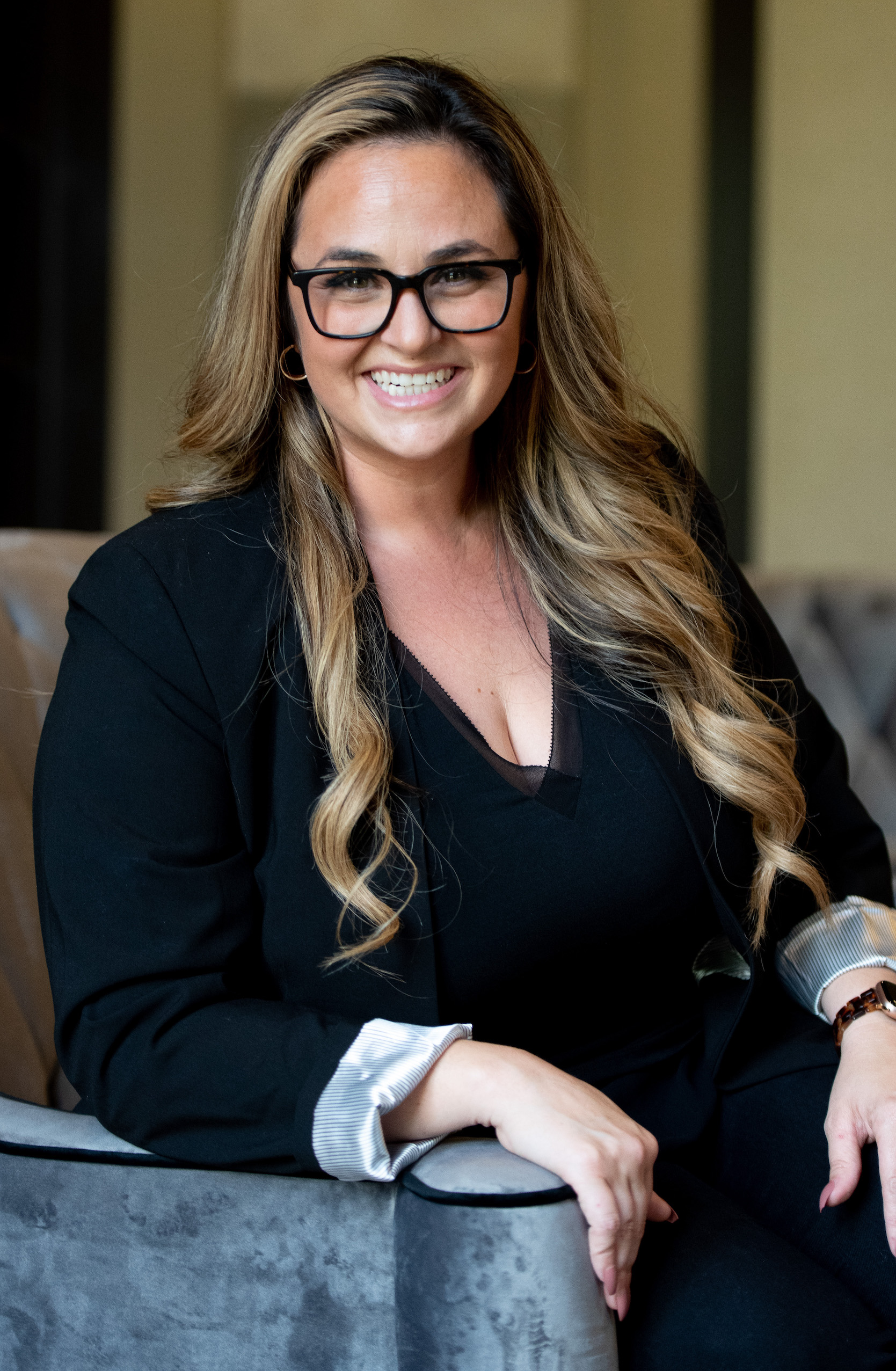 In 2017, Amanda joined operations, tasked with improving the overall client experience. With more than 10 years of experience in fundraising and non-profit operations, Amanda realized that the relationship building component of this business was missing. Dedicated to improving the client experience, she worked hard to create processes and streamline communications that resulted in better overall outcomes.
Amanda is a positive thinking, customer focused professional who is dedicated to the outcomes of her customers and her team. As the Director of Business Development, Amanda thrives in the joy & responsibility of building the business operations of the entire brokerage.
By combining Javier's savvy, financial expertise with Amanda's ability to create an outstanding customer experience, they are dedicated to improving the Real Estate industry, serving their clients effectively and selling homes fast, for the maximum value, without the stress & worry that most consumers face.


Javier & Amanda live in Parkland, FL with their two daughters, Alexandria & Milena, a rescue dog named Jack and a hamster named Mr. Rocket Hamilton. When they're not working on The Real Estate Shoppe, they enjoy road trips with the family and days off by the beach.
We are an investor friendly brokerage.
Recent Sales at The Real Estate Shoppe
December 8, 2023