At The Real Estate Shoppe - we make happy clients. We take great pride in the relationships we build and always work relentlessly on the client's behalf to help them achieve their real estate goals.

The Real Estate Shoppe is a family run Real Estate Brokerage, owned and operated by Javier Iglesias and Amanda Martin.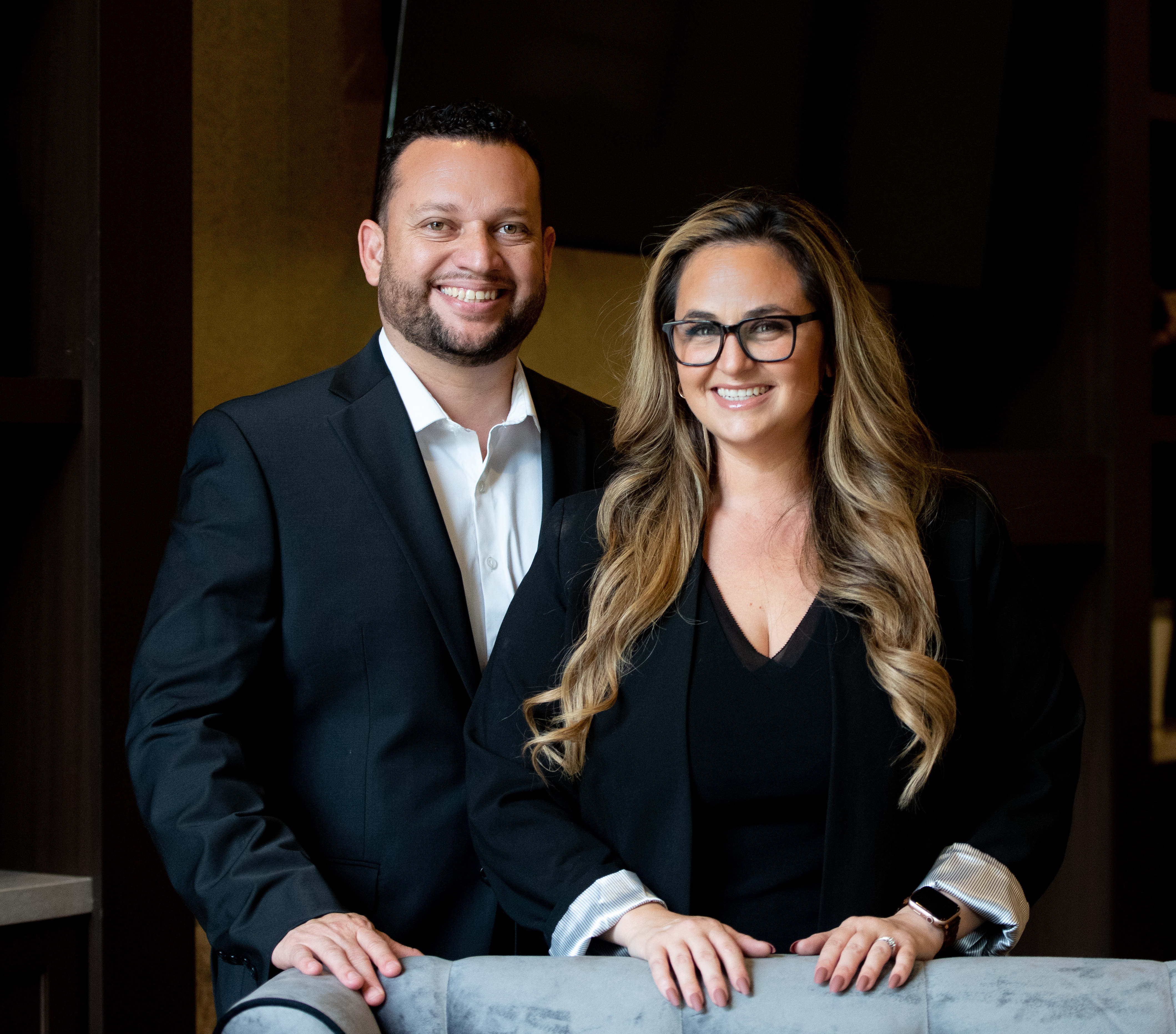 In 2016, Javier founded The Real Estate Shoppe with the dream of changing the way that the everyday consumer does Real Estate. After spending more than 10 years in the property management industry, coordinating operations for large multi-unit residential buildings and witnessing the difficulty his residents faced with The Real Estate process, he knew he could do better than the status quo. 
As the Managing Broker, and Founder of The Real Estate Shoppe, Javier is responsible for ensuring the financial health of more than 15 team members and two offices, serving more than 20 counties from Orlando to the Keys. Javier is your very own financial concierge, the "numbers person" - there to walk you through every question you have about your net sheet, your responsibilities as a seller and your opportunities to maximize your profits. Javier is a skilled negotiator, ready to advocate for your best interests and make selling your property a breeze.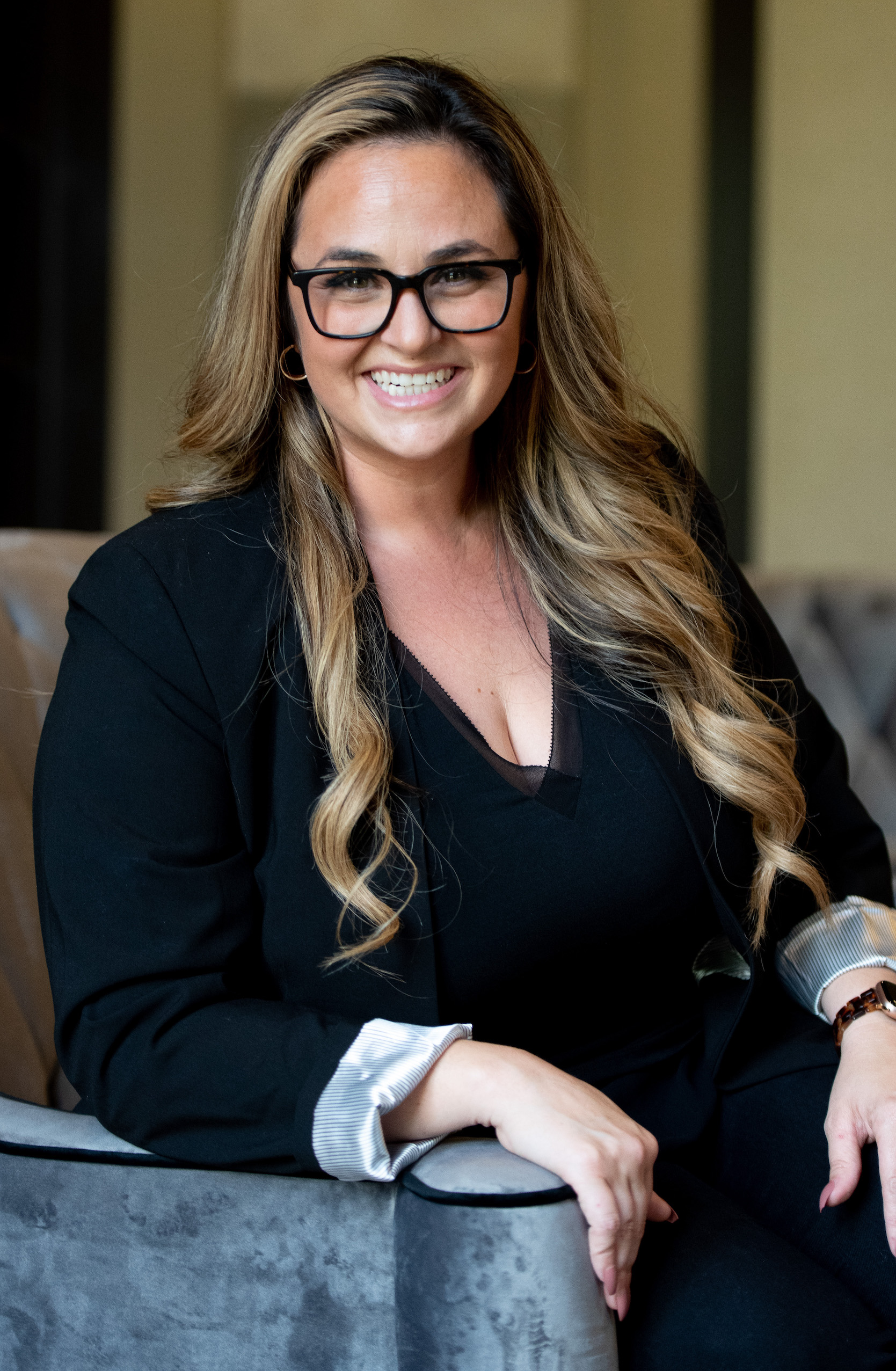 In 2017, Amanda joined operations, tasked with improving the overall client experience. With more than 10 years of experience in fundraising and non-profit operations, Amanda realized that the relationship building component of this business was missing. Dedicated to improving the client experience, she worked hard to create processes and streamline communications that resulted in better overall outcomes. 
Amanda is a positive thinking, customer focused professional who is dedicated to the outcomes of her customers and her team. As the Director of Business Development, Amanda thrives in the joy & responsibility of building the business operations of the entire brokerage. 
By combining Javier's savvy, financial expertise with Amanda's ability to create an outstanding customer experience, they are dedicated to improving the Real Estate industry, serving their clients effectively and selling homes fast, for the maximum value, without the stress & worry that most consumers face.