Enter the Meat N' Bone Giveaway!
Posted by Amanda Martin on Thursday, June 22, 2023 at 10:29:15 AM
By Amanda Martin / June 22, 2023
Comment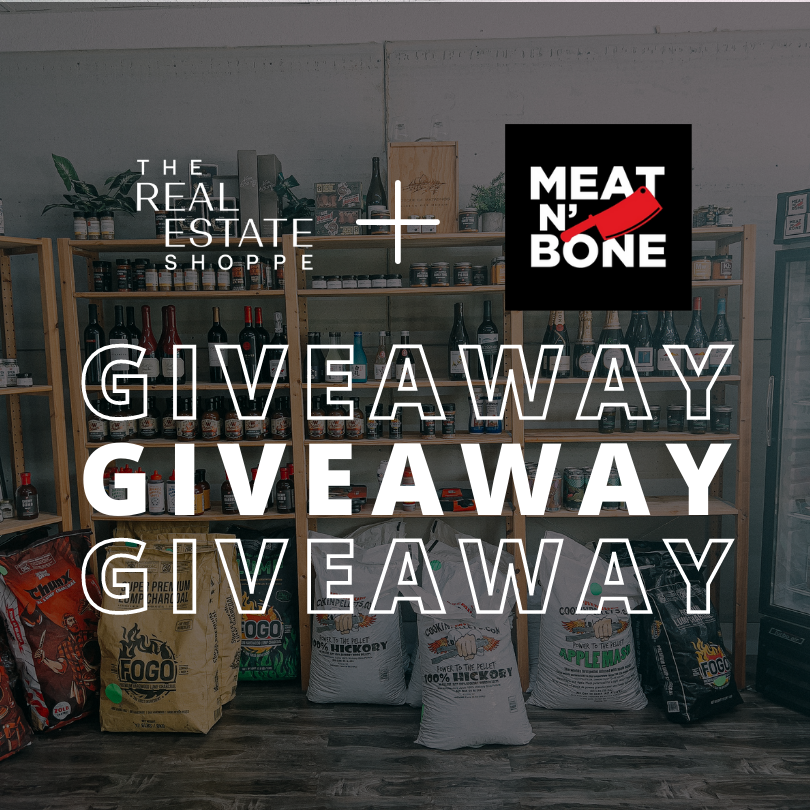 Meat N' Bone, a fantastic place where food lovers like you can dive into a world of deliciousness! Whether you're a seasoned grill master or just starting your culinary journey, Meat N' Bone has everything you need for an amazing barbecue experience. We will explore the mouthwatering offerings of Meat N' Bone, and share some exciting deals. So, let's get ready to fire up those grills and embark on this flavorful adventure together!
CLICK HERE TO ENTER THE GIVEAWAY!
As a token of appreciation to our community, The Real Estate Shoppe family can enjoy an exclusive offer. Use the promo code TRESgrills during checkout to receive a generous 10% discount on any order totaling $30.00 or more. It's our way of saying thank you and encouraging you to explore the world of Meat N' Bone with us.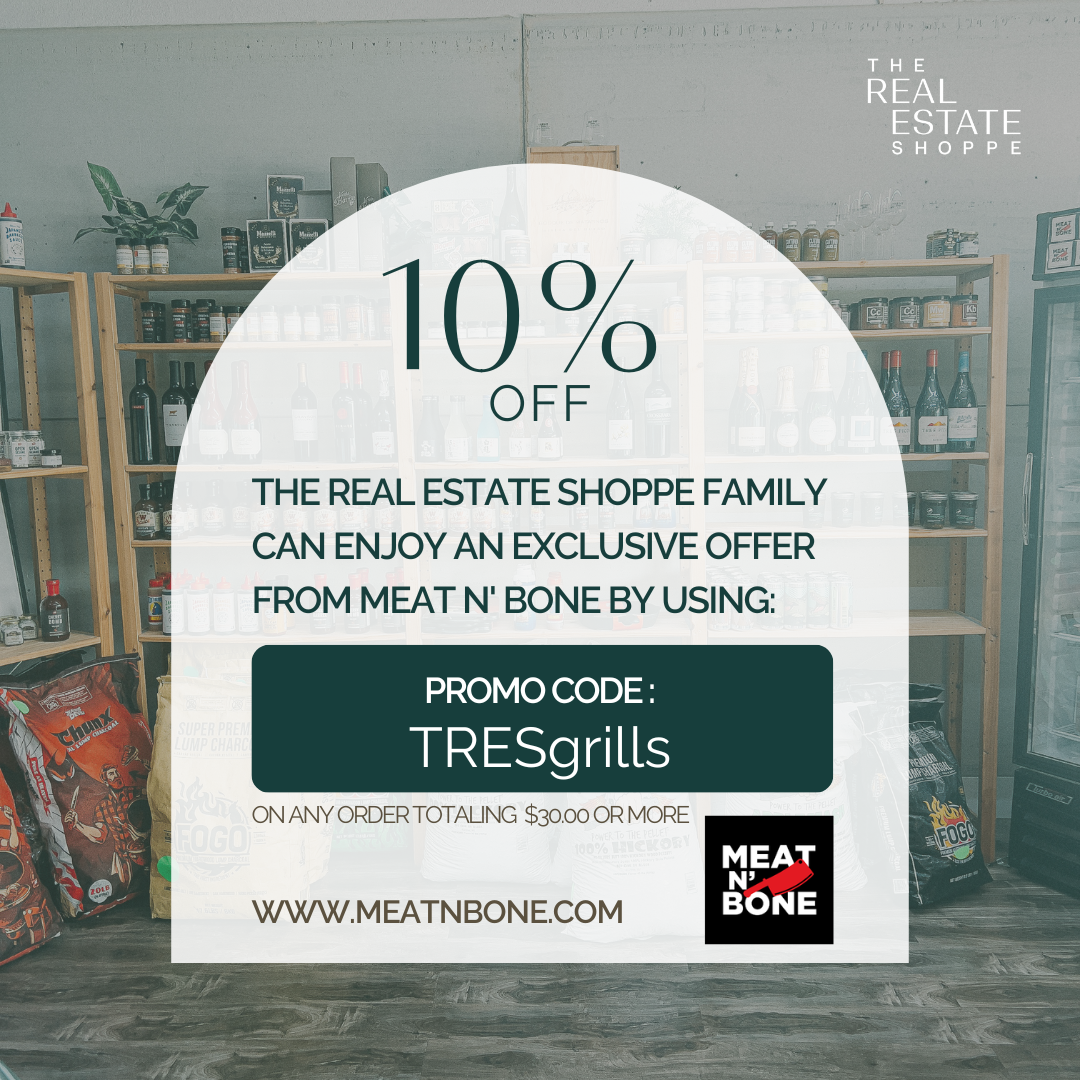 Meat N' Bone, prides itself on providing high-quality, carefully sourced meats that will elevate your grilling experience to new heights. From succulent steaks and juicy burgers to tender racks of ribs, their selection boasts a variety of options to satisfy every palate. We understand that the secret to an unforgettable barbecue lies in the quality of the meat, which is why they work closely with trusted suppliers to bring you the best cuts available.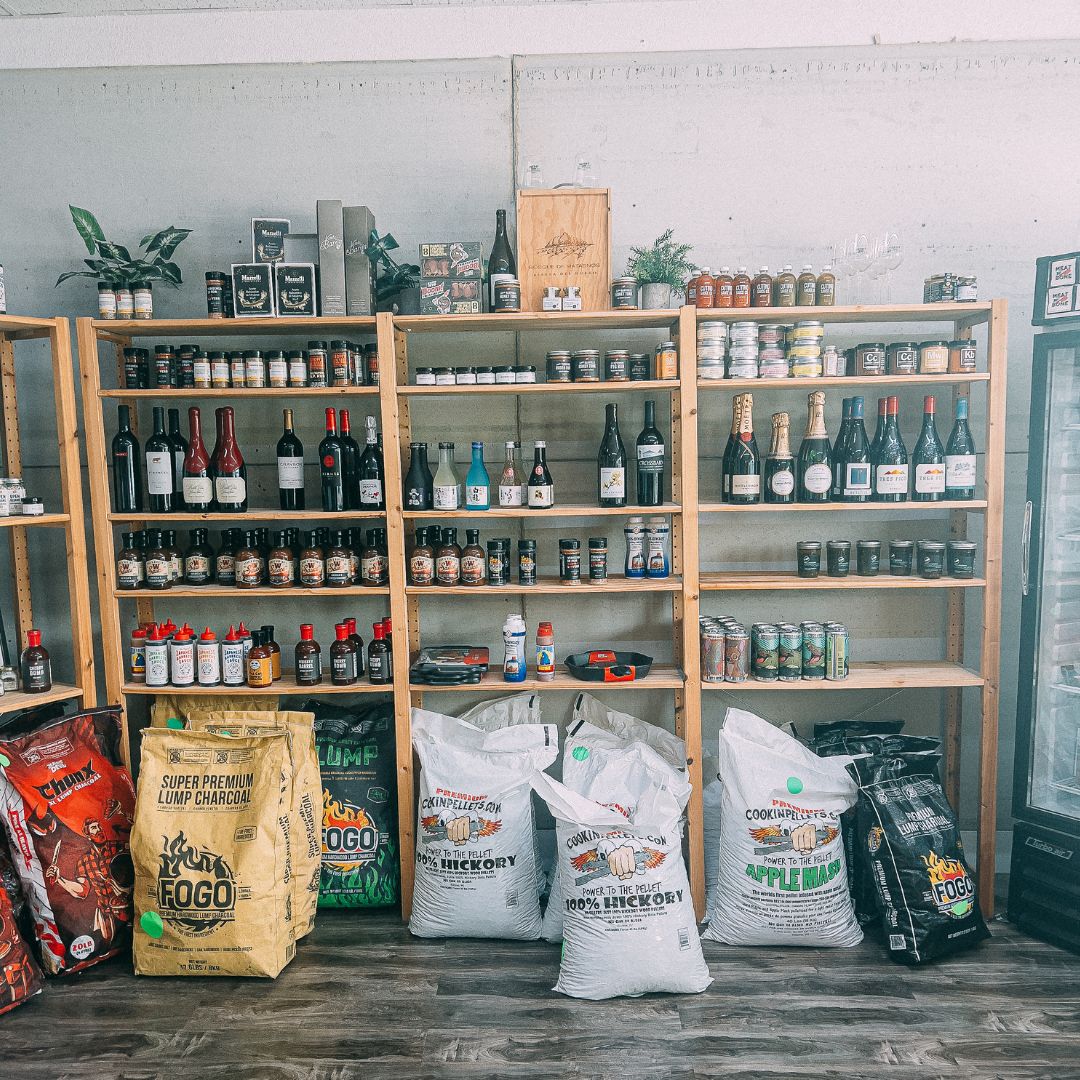 When it comes to barbecues, adding bones to the mix is a must for an incredible experience. Whether you're looking for beef bones to make a delicious and nourishing broth or lamb bones to enhance the flavors in your stews, Meat N' Bone has everything you need. They carefully select their bones, making sure they're top-notch in quality. These bones are perfect for making tasty stocks, sauces, and even treats for your pets.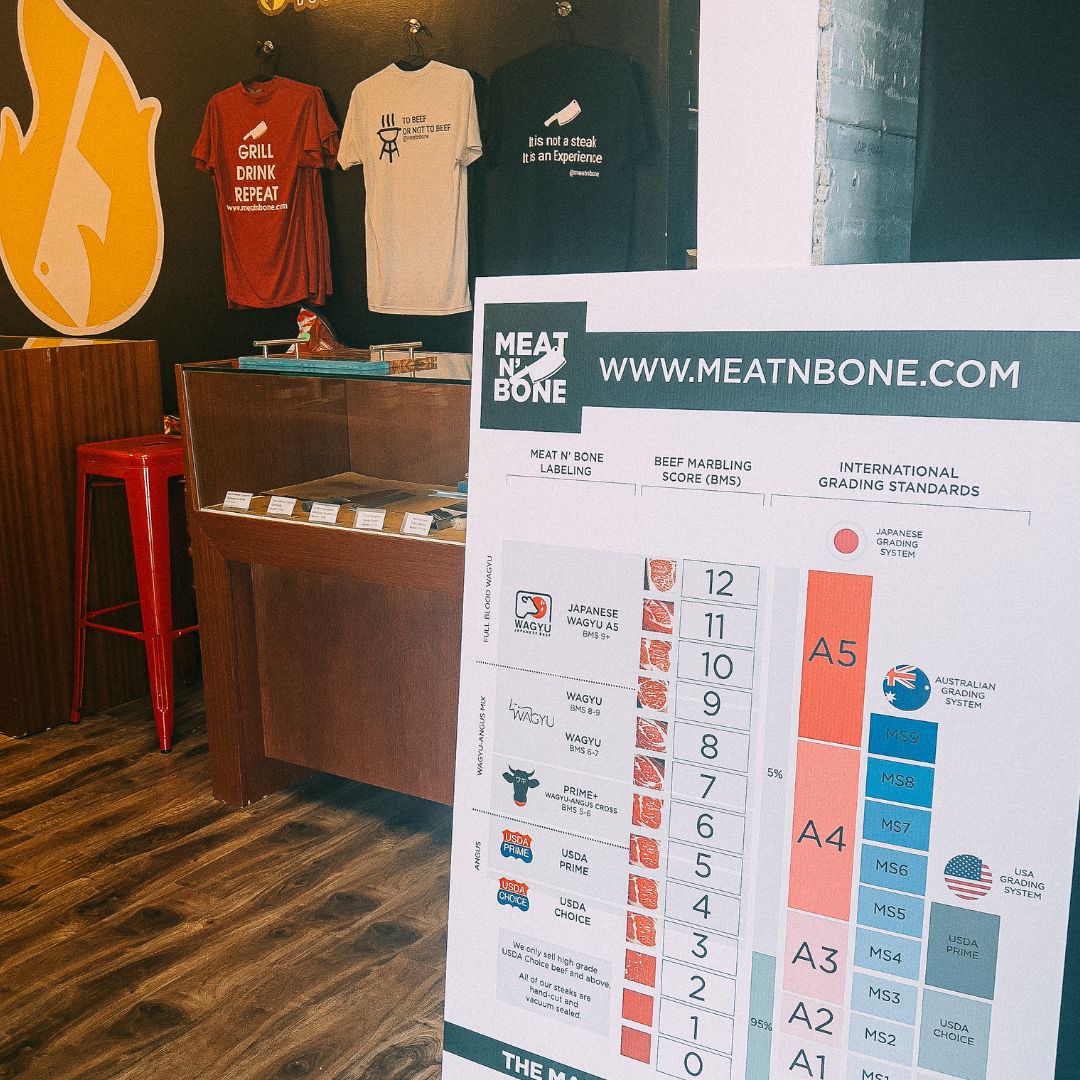 There's something truly special about supporting locally owned businesses. These enterprises are the lifeblood of our communities, and by choosing to patronize them, we contribute to a thriving local economy and foster a sense of connection and pride within our neighborhoods. Whether you stop by or order online, Meat N' Bone is your ultimate destination for top-quality meats, delectable bones, and an unforgettable grilling adventure.