National Rescue Dog Day
Posted by Amanda Martin on Saturday, May 20, 2023 at 9:31 AM
By Amanda Martin / May 20, 2023
Comment
Today is a special day, not only for our family but for all those who have opened their homes and hearts to a rescue dog. May 20th marks National Rescue Dog Day, a day dedicated to raising awareness about the countless dogs waiting for a second chance at a loving, forever home. It's a day to acknowledge the joy, love, and companionship these remarkable animals bring into our lives.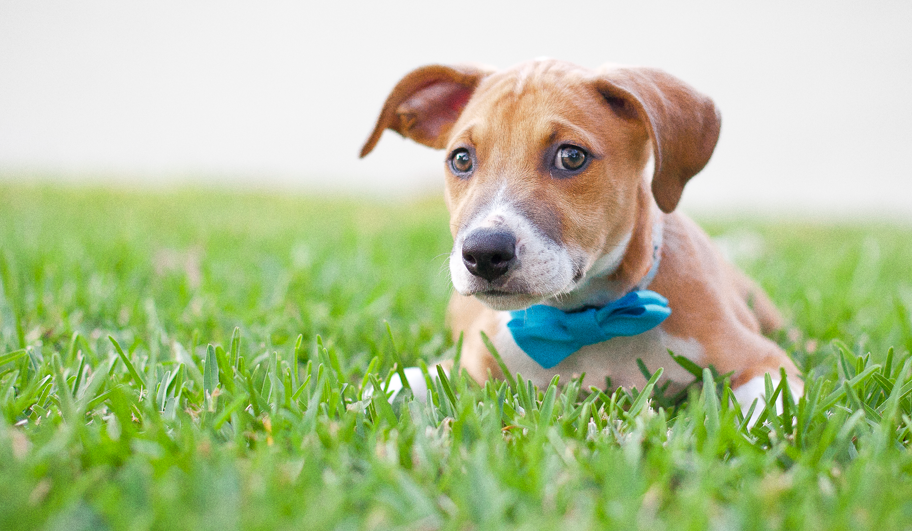 In 2014, our family made a decision that forever changed our lives. We opened our hearts and our home to Jack, an irresistibly lovable and incredibly lively rescue dog. With his unique light brown and white coloring and his playful hazel eyes, Jack quickly became a cherished part of our lives, bringing joy, laughter, and a fair share of chaos.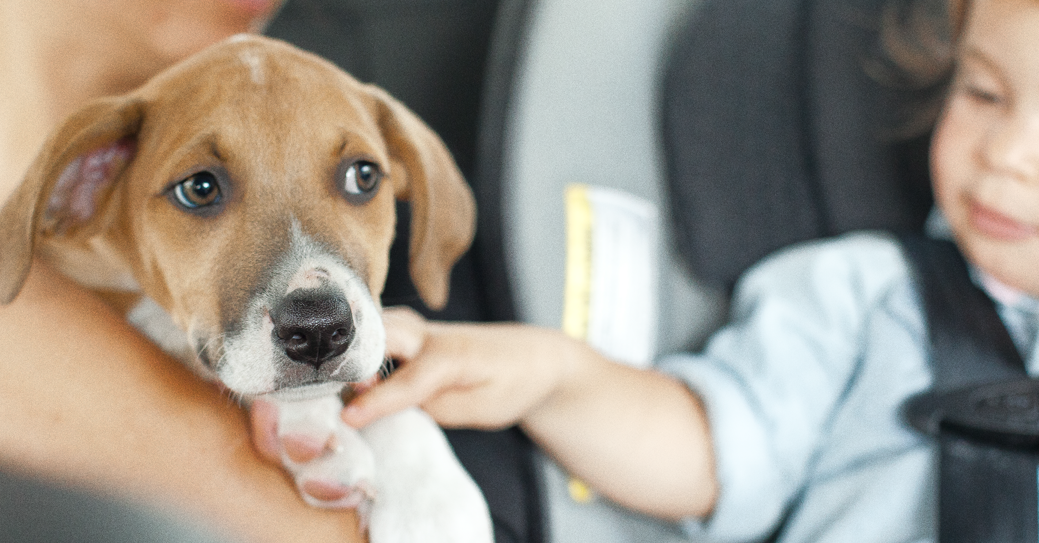 Over the years, Jack has been an incredible companion to us. Despite the initial challenges of adjusting to a new environment and overcoming his own issues, he has shown us the true meaning of resilience and unconditional love. From the moment he joined our family, Jack has been full of life, always ready for an adventure or a snuggle, and his journey has taught us so much about patience, empathy, and the importance of second chances.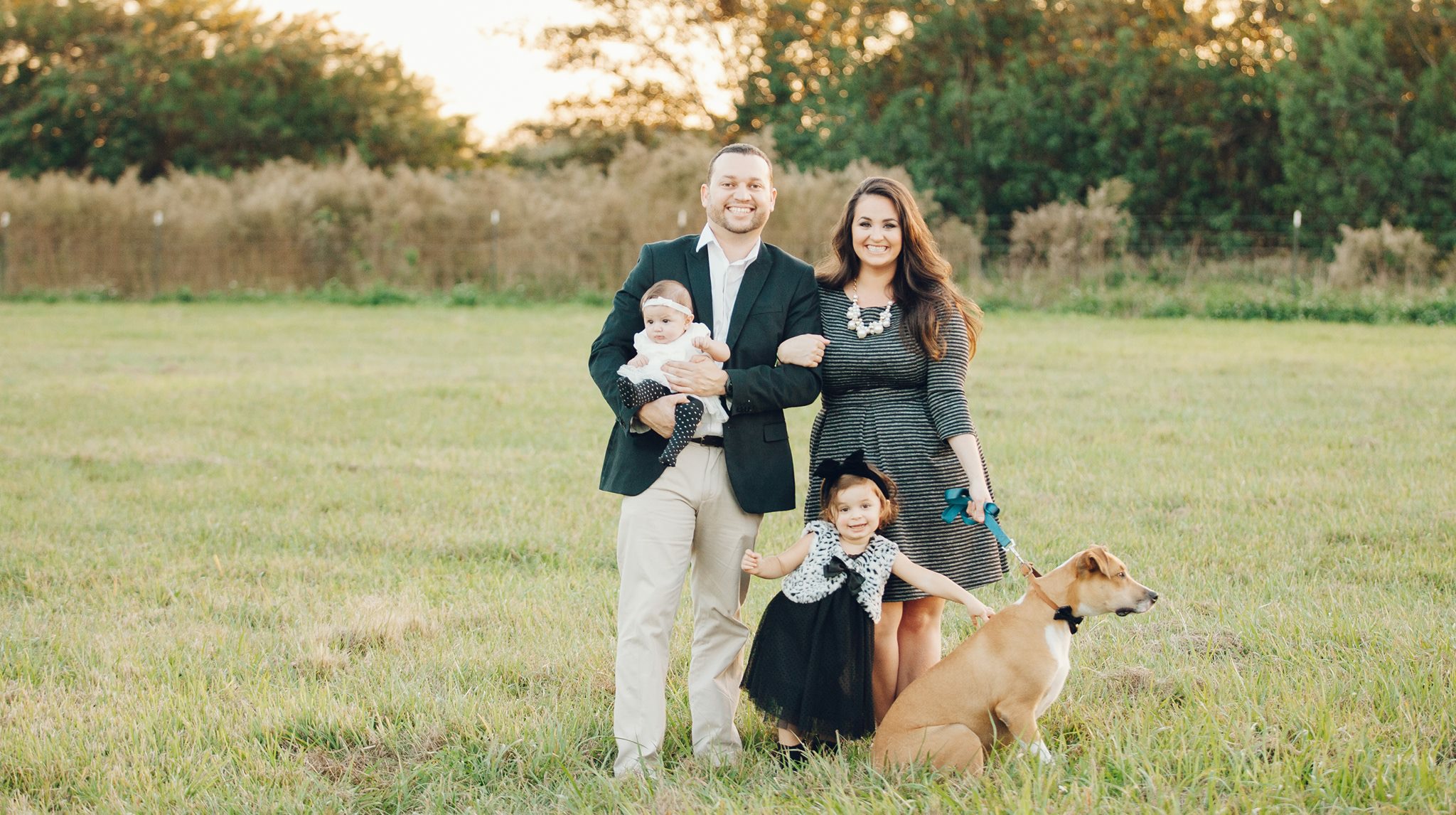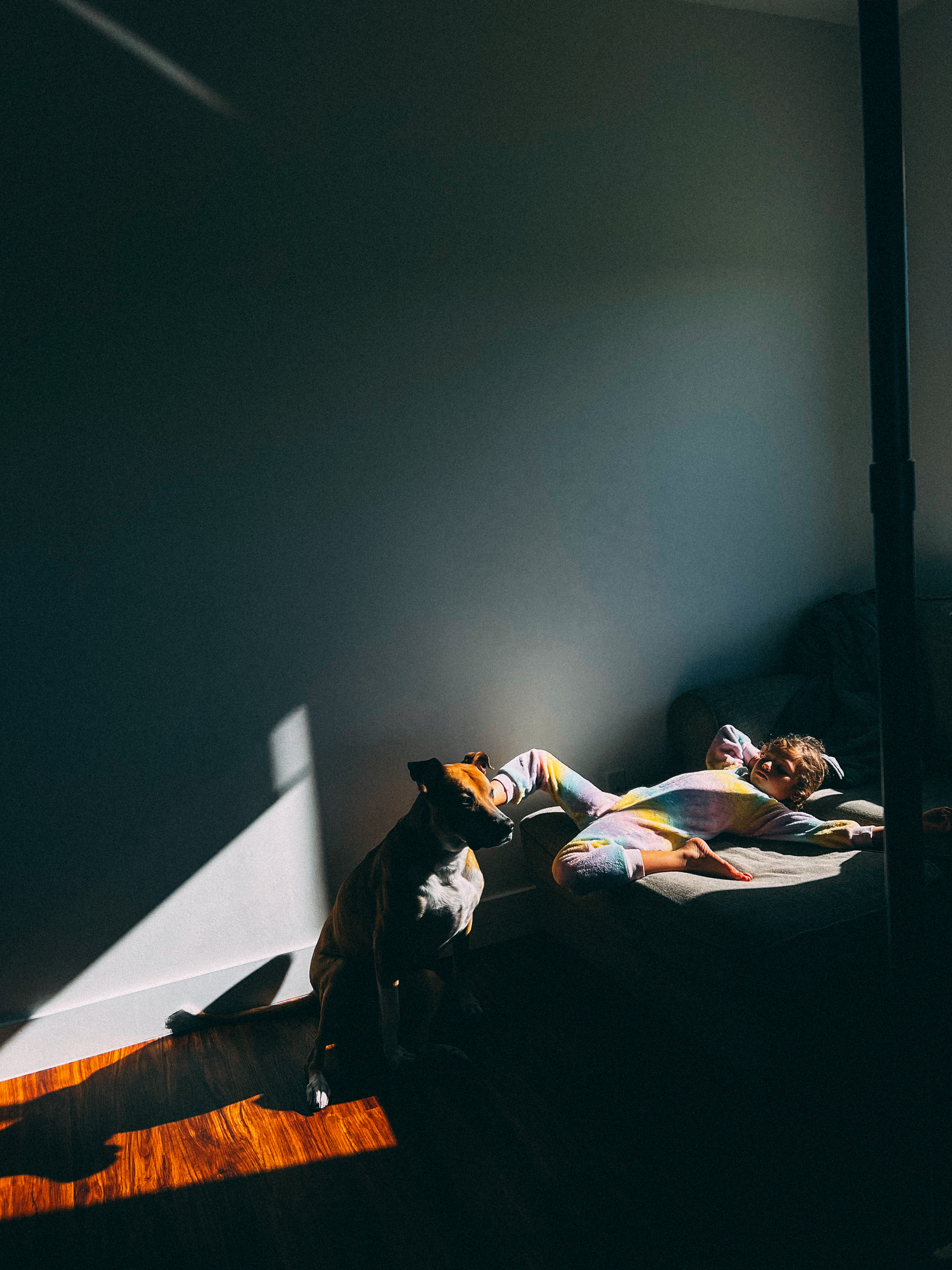 Fast forward to 2021, we felt the time was right to introduce a new member to our family. Enter Captain, an adorable English Creme Golden Retriever, who brought a new wave of excitement into our lives.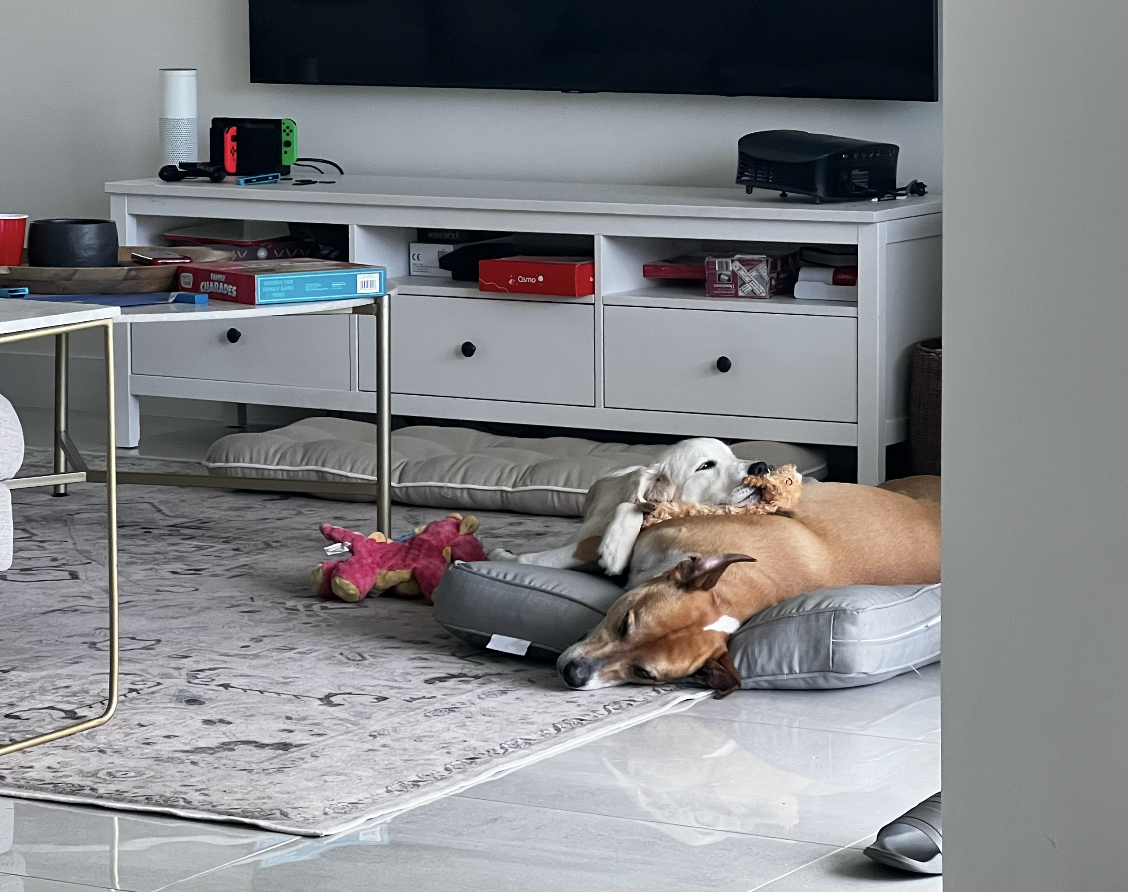 As soon as Captain set foot in our home, Jack took on the role of the nurturing and patient big brother. He has been showing Captain the ropes - teaching him how to play, chew, run around the yard, and the art of lizard-chasing. Observing their bond grow and the way they interact with each other has been a truly heartwarming experience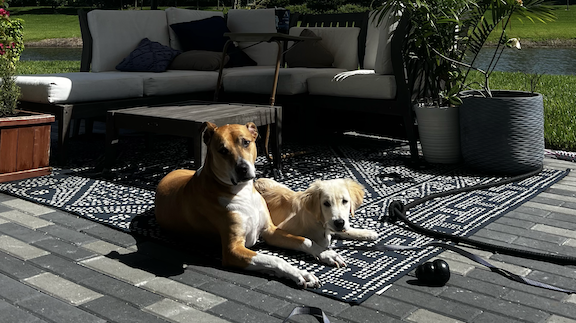 .
This National Rescue Dog Day, we want to celebrate not only Jack and his journey from a rescue puppy to a cherished family member but also the wonderful bond that he has formed with his little brother, Captain. Their story is a testament to the joy, love, and companionship that rescue dogs can bring into our lives, and we hope it inspires others to consider adopting a furry friend of their own.
We encourage everyone to take a moment to recognize the incredible rescue dogs around the world and the people who make their journeys possible. From the volunteers who work tirelessly in shelters to the families who open their homes to these wonderful animals, thank you for your dedication and compassion.
Rescue dogs like Jack aren't just pets; they become family. They teach us about love, resilience, and the power of second chances. So here's to Jack, Captain, and all the rescue dogs out there. Your journeys inspire us, and your love transforms us.
Happy National Rescue Dog Day!