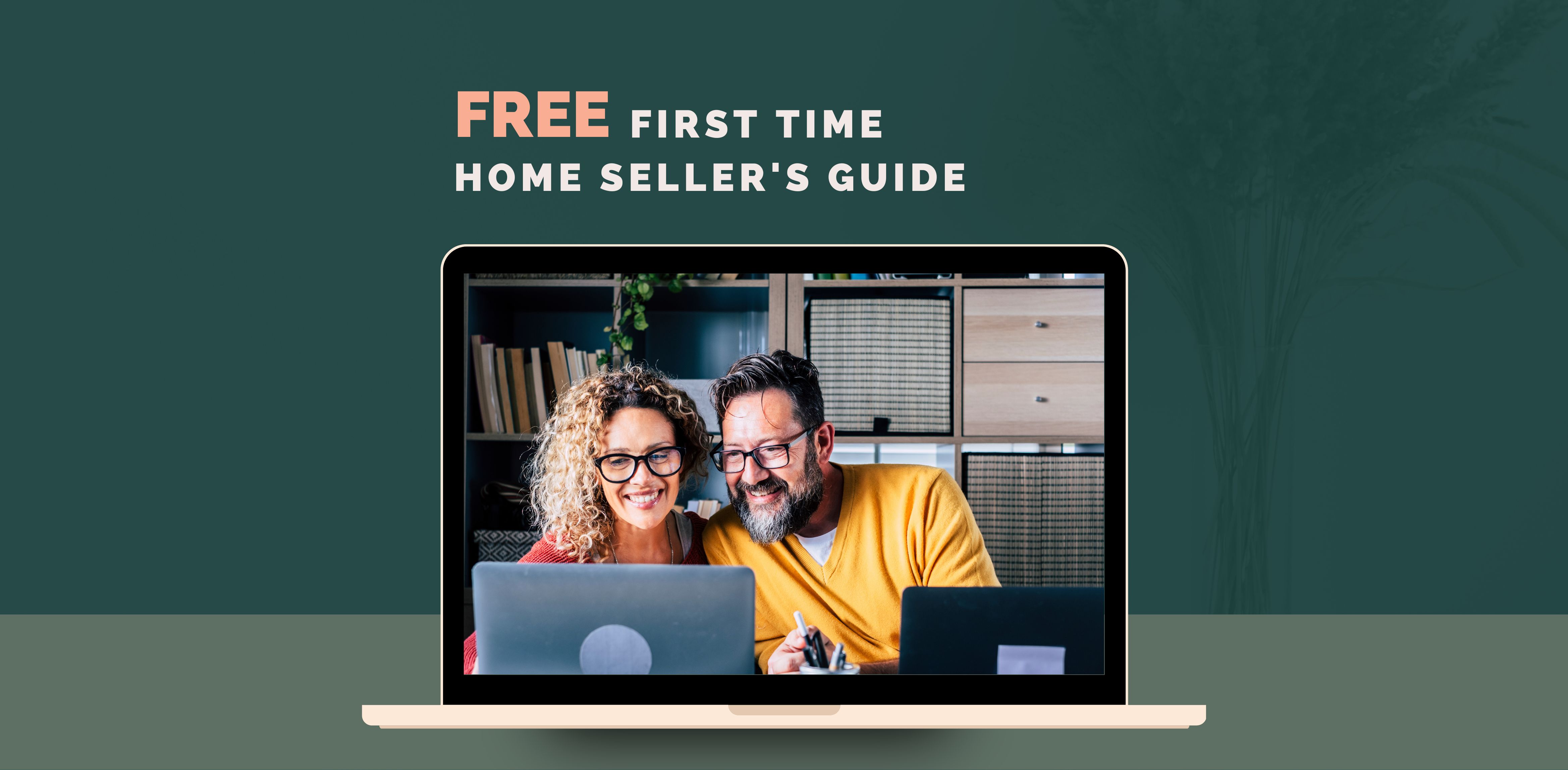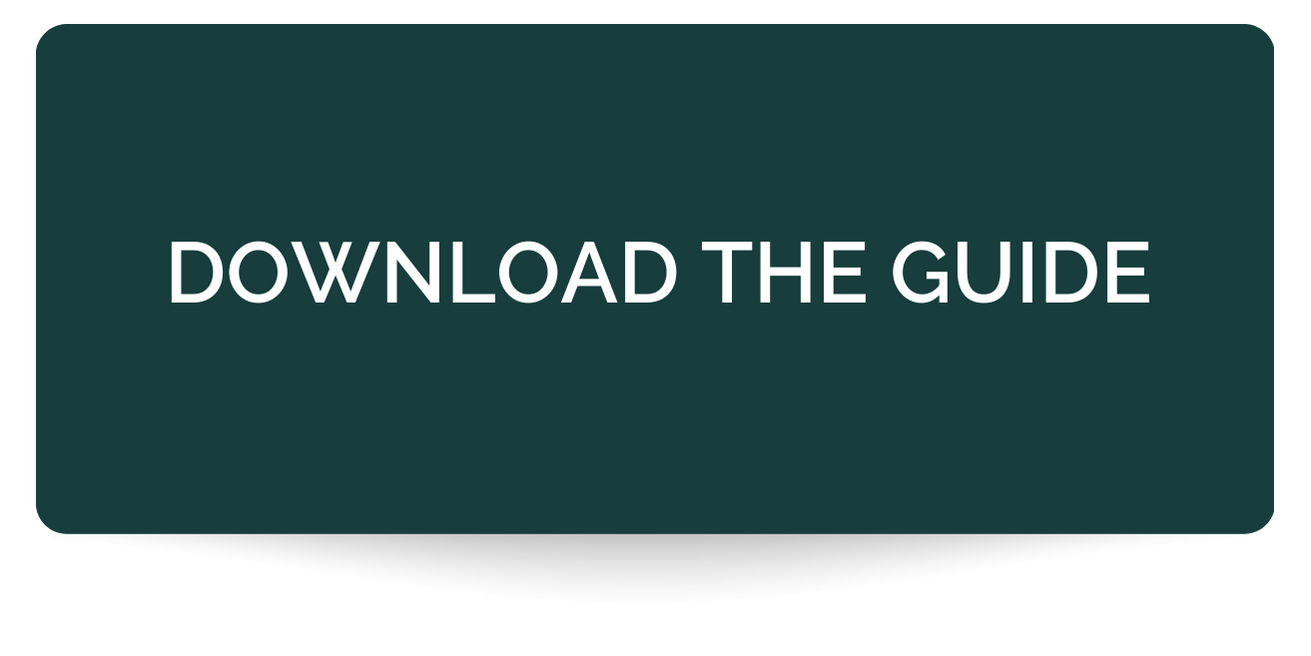 Selling your home can be a complex and challenging process, but with the right strategies and expert guidance, you can prepare for a smooth and successful sale.
Set the right price: Determining the right price is crucial when selling your house! It's essential to set a price that is realistic, reasonable, and that matches the actual value of your home. With the right list price, you can ensure the most potential buyers walk through your door and fall in love with your property. Your Realtor will help you determine the perfect price by comparing days on the market, sold prices, and inventory in your specific neighborhood. You can also hire a professional appraiser to get an itemized valuation of your property.
Make repairs and improvements: Carrying out necessary repairs and upgrades can add value to your home and make it more appealing to potential buyers. At the very least, focus on fixing any major issues, such as roof leaks, broken appliances, or problems with recalled electrical components.
Prep your home: Simple preparation work includes arranging furniture to showcase as much floor space as possible, removing clutter, and clearing counter spaces to create an atmosphere that appeals to buyers. This helps buyers visualize themselves living in the space and increases the chances of a sale at the best possible value.
Hire a real estate agent: A skilled real estate agent can help you navigate the selling process from start to finish – marketing your property effectively and negotiating with potential buyers.
Understand the legal requirements: Selling a home involves legal contracts and paperwork. Ensure you understand the legal requirements, such as disclosure laws and any necessary inspections or permits.
Prepare for showings: Make sure your home is clean, organized, and ready for potential buyers to view. Consider hiring a professional cleaning service or doing a deep clean yourself.
Be prepared to negotiate: Buyers may make offers lower than your asking price - but don't take it personally. This is a business transaction! Be prepared to negotiate and consider factors such as current market conditions, your timeline for selling, and any contingencies the buyer may have.
Have a plan for your next move: Selling your home may involve moving to a new location. Have a plan in place for your next move, such as finding a new home or temporary housing.
By following these essential steps, you can ensure a smoother and more successful home-selling experience. Remember that preparation, research, and the right professional assistance can make all the difference in achieving your desired outcome when selling your home. Reach out to our expert real estate team today for personalized guidance and support throughout the process.